.   .   .
Dan + Zia.  The great Adventure – A Wedding of Galactic proportions!  Dan designs video games.  Zia changed her name to her favourite cartoon characher – this is a match made in a galaxy far, far away.
This adventure started out with a few rain drops in the morning.  A last minute change in plan led to the wedding ceremony being held in the wine cellar of Quinta de San't Ana.  A romantic, candle lit ceremony among some of the best barrels of wine in Portugal.
Romance aside, this wedding was oodles of fun! There were giant Jenga games and Ping Pong matches and Connect Four's as big as toddlers!  Some awesome retro board games for table centrepieces and a rocking dance floor where the party raged all night.
.   .   .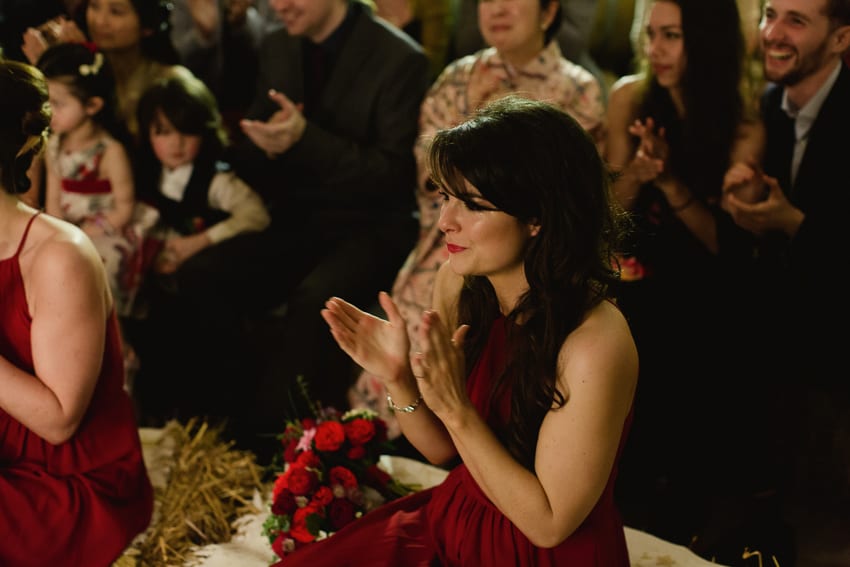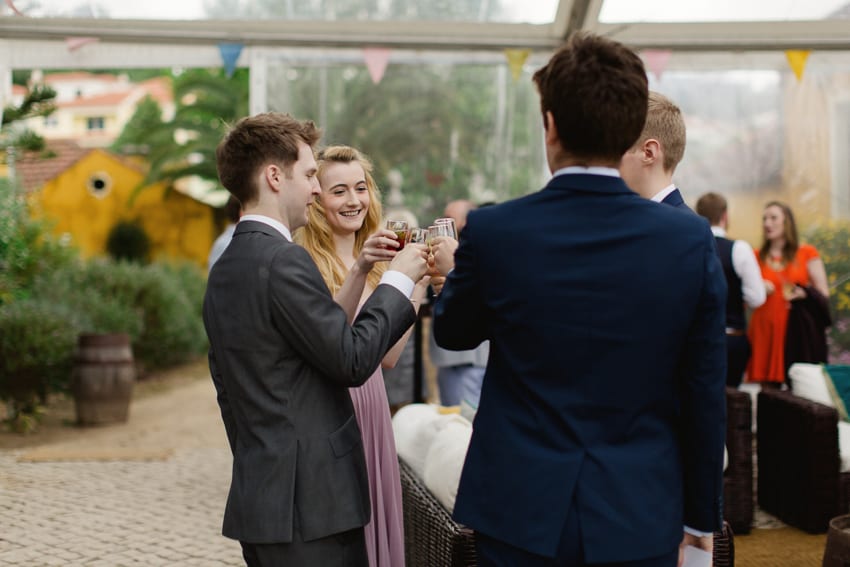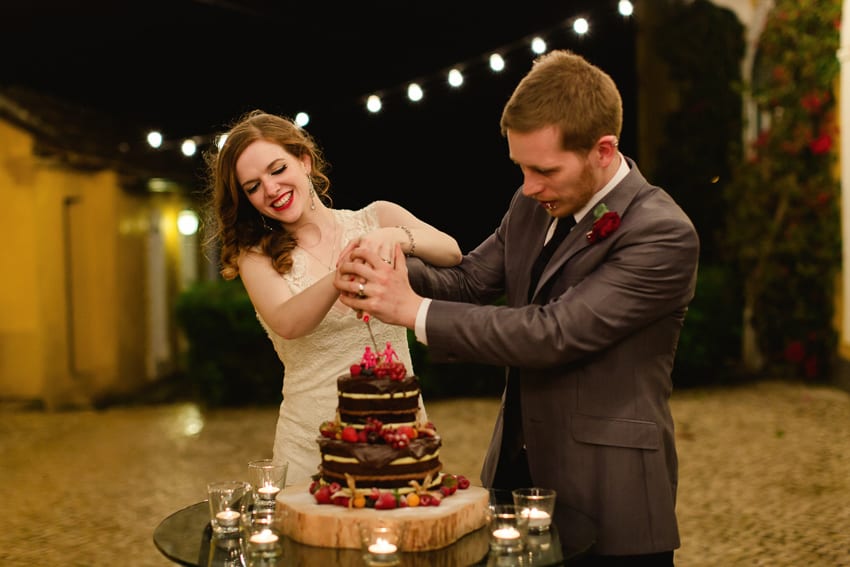 .   .   .
Ceremony Venue & Reception: Quinta De San't Ana is a working 100 acre farm producing top quality wine.
.   .   .
Matt + Lena is a husband and wife photography duo who love documenting weddings and lifestyle sessions. Based in Portugal but available world wide!