.   .   .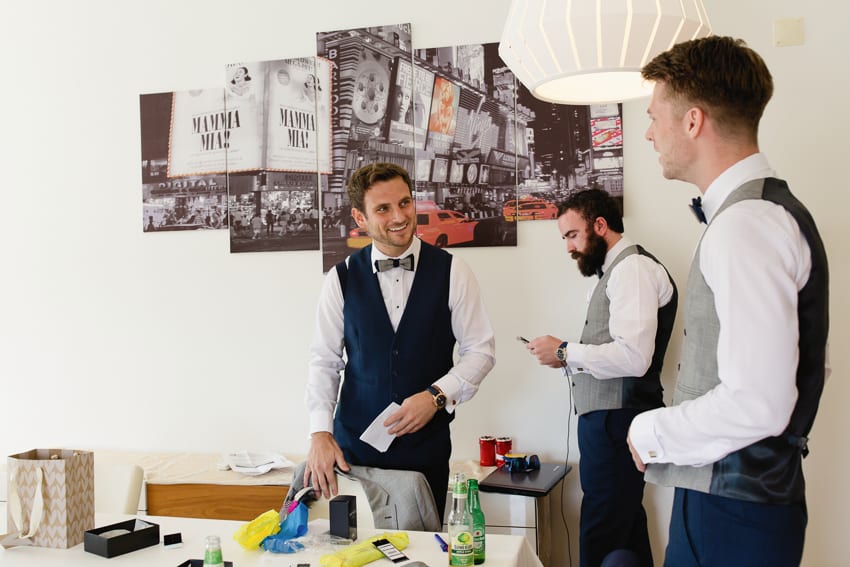 .   .   .
Chris and Rachel were married in a small chapel in the Algarve and celebrated at the Vila Vita Parc.  It was an epically romantic wedding, elegant and beautiful.  At the end of the night the fireworks were spectacular!  
Vila Vita Parc is like a romantic fairytale, with stone bridges over ponds inhabited by swans, fountains that glisten in the warm golden light, lush gardens and vines everywhere.  The dining room terrace looks over the ocean and the sunset.  It was a magical setting for their perfect day.
Portugal is a special place to Chris and Rachel, and a destination wedding in the Algarve was the perfect choice for their celebration.
.   .   .
Wedding Venue: Villa Vita Parc  |  Ceremony Music by: String Quartet  |  Band: Silvio Switha and Band  |  Wedding Planner: Sonho a Dois